Testimonials
About us
Spa Staff.com is the fast efficient way to recruit spa, fitness and beauty professionals. Job seekers' CV details are searchable by employers who can register, post job ads and search CVs free of charge. This self service process keeps employers' fees to an absolute minimum, with nothing to pay until your ideal candidates are found. Job seekers are helped through the CV creation process, ending up with a professional CV which can be printed off and used anywhere. Employers can expect a speedy reply to any enquiries – we are a team and here to help!
Miranda Allard - Chief Executive Officer

In 2000 Miranda noticed that most 5* hotels around the world were building their first spa and was convinced that this trend would only increase. Seeing a gap in the market she launched Spa Staff.com as a specialist recruitment agency. The new fast, efficient and affordable SpaStaff.com website was launched in February 2011, exploiting web technology to provide a new interactive facility for employers and job seekers to connect with each other directly. Over the years Miranda has been involved in spa marketing, consultancy and international judging while also writing several pieces in the media as a Spa Expert. As Chief Executive Officer of Spa Staff.com, Miranda uses her industry experience to advise employers with special recruitment needs.
Beverley Rosin - Operations Manager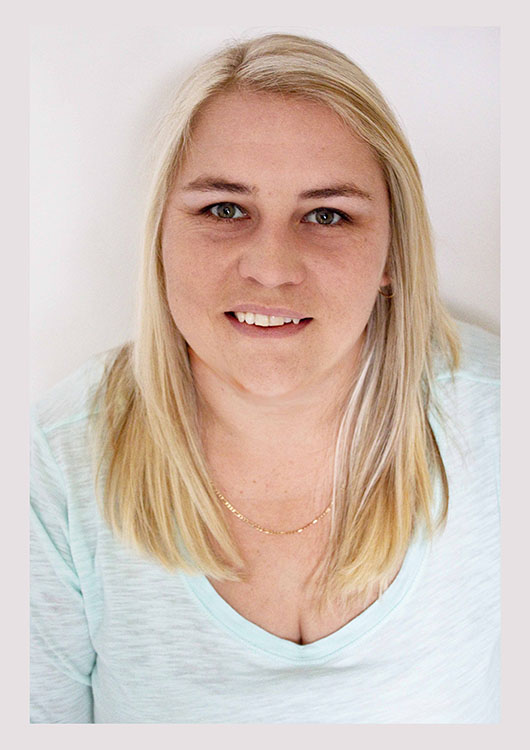 Beverley is a young, dynamic person with over 10 years' experience in beauty and wellness. Starting her career as a Lecturer, after 4 years of teaching she moved to the Middle East to work for a large group of Hair and Nail salons, focusing her attention on costing, stock control, forecasting, and training. In 2014 she was then afforded the opportunity to open a distribution company for top beauty brands within the same umbrella of salons, from planning to implementation the company was successfully opened and still continues to grow from strength to strength today. Beverley is now based in her native South Africa and joined SpaStaff in September 2016 as Operations Manager.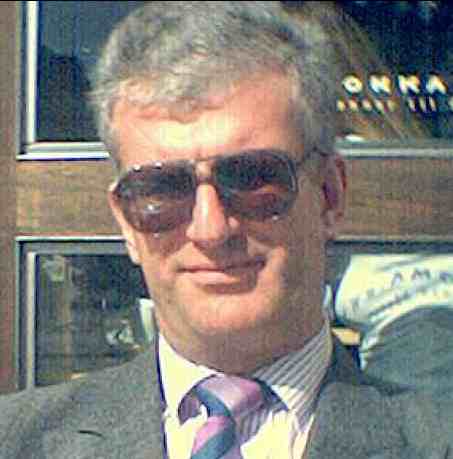 David Nairn - Finance Director
David is both a qualified accountant and has worked extensively in HR and business consultancy for many years. He joined as Finance Director in October 2010.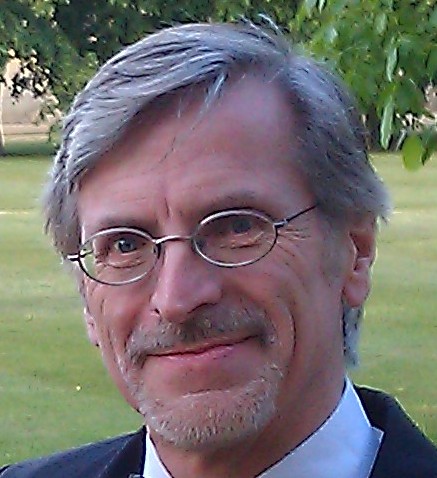 Andrew Shepherd - Commercial Director
Andrew worked with Miranda on ideas for SpaStaff's new web based system before joining as Commercial Director in October 2010. His background is in business strategy and operations.
Bettina Scholz - Office Manager
Bettina and her team are here to answer your calls during UK office hours.

Job seeker register now
If you're a job seeker, you can register your details here

Employer register now
If you're an employer, you can register your details here